www.forscope.si
Exchange Server 2013 Enterprise User CAL
Exchange Server 2013 Enterprise User CAL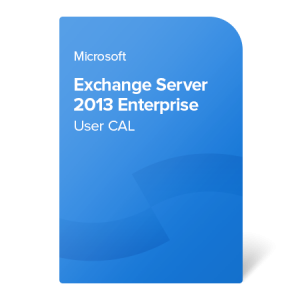 Slika je ilustrativna. Izdelek dostavljamo brez embalaže.
na zalogi
dostava v 1-2 dneh
Trenutno ni na zalogi
Dostava po elektronski pošti
Kupci so izbrali tudi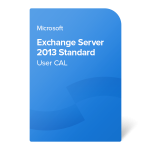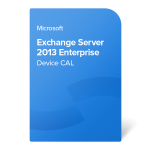 Elektronsko potrdilo
Za 1 uporabnika
CAL (licenca za odjemalski dostop)
Uporablja se za dostop do Exchange Server 2013 ali starejših
Doživljenska uporaba
Zahteva osnovno licenco Standard CAL
Prenosljiv
Vrsta izdelka:
celotna različica; obstaja možnost, da je nadgrajena preko vzdrževalnega sporazuma z imetnikom avtorskih pravic
Vrsta distribucije:
volume (OLP, EA ali podobno); elektronsko potrdilo
Rabljena programska oprema:
da; v skladu z zakonodajo EU dostavimo vse potrebne dokumente
Licenca je veljavna:
trajno
Prenosljivost:
prenosljiva
Združljiva številka dela
:
PGI-00432
Potrdilo o programski opremi
Dokumentacija v skladu z zakonodajo EU (Izjava prodajalca)
Potrditev nakupa (račun)
Priporočamo tudi
Exchange Server 2013 Standard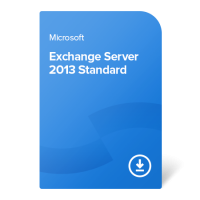 247,99 €
Exchange Server 2013 Enterprise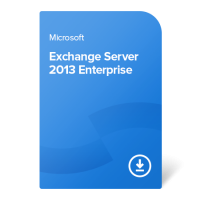 826,99 €
Exchange Server 2016 Standard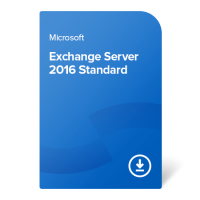 579,99 €
Exchange Server 2013 Enterprise User CAL
To je popolnoma nov izdelek v našem izboru. Želeli smo vam karseda hitro ponuditi to visoko kakovostno programsko opremo in lahko jo takoj kupite. Opravičujemo se, ker opis izdelka zato še ni dostopen; pravkar delamo na tem!